China Metrology Accreditation (CMA) is an organization responsible for the accreditation of measurement and testing laboratories in China. The CMA's mandate is broad and it works closely with numerous organizations and Chinese regulatory authorities. This is to ensure that measurements and test results are accurate and reliable. The CMA also plays a role in promoting and developing new measurement technologies and methods. In addition, the CMA publishes frameworks for the standardization of measurements and test procedures.
All test labs in China that are accredited for product tests for CCC certification must be accredited by CMA.
Certification for measuring instruments is divided into a provincial or national level. Depending on the desired certification, different institutions are responsible and certain regulations must be observed. At the national level, the "General Administration of Quality Supervision, Inspection and Quarantine of the People's Republic of China", or AQSIQ for short, supervises all institutions involved. An organization that has received the CMA certificate may use this on the certificates and reports issued and refer to the corresponding references.
Other Topics:
The Automotive Research & Testing Center (ARTC) was established in 1990 by the Ministry of Economic Affairs together with the Ministry of Environment and Communications, the Environmental Protection Administration and representatives from the business community. It is based on the Directive for the Development and Promotion of the Automotive Industry of March 15, 1985. The ARTC is a government-funded, non-profit research institution located in Lukang, Changhua County, Taiwan. The ARTC is one of the founding members of the Taiwan Automotive Research Consortium (TARC), which has been in existence since mid-2005.
The ARTC's activities cover research and development of vehicle technology, improvement of product quality and internationally recognized testing and certification services. It also supports the government in stipulating and implementing regulations and standards. The ARTC's main test site in Changhua consists of twelve different test tracks on a total area of 119 hectares.
Product Testing for VSCC Certification in Taiwan
ARTC is the leading test lab for tests needed to obtain the VSCC certification in Taiwan.
In the field of research, the ARTC is internationally known for its "Winbus". The autonomous driving platform for minibuses was unveiled in September 2019 and carries 15 passengers at a speed of up to 50 km/h and a range of 70 km on one battery charge. The system is capable of Level 4 autonomous driving and has been running on a 7.5 km route between factories in Changhua County on a trial basis since 2020.
Other Topics:
The China Automotive Technology & Research Center, CATARC for short, was founded in 1985 and has been under state administration ever since. CATARC is a wide-ranging group of companies with great influence on the domestic and foreign automotive industry. The restructuring of the group was successfully completed in February 2018. CATARC currently consists of six directly affiliated institutions, 34 wholly owned subsidiaries and nine holding companies with total corporate assets equivalent to approximately US$2.57 billion and employs 4,585 people.
CATARC is guided by the new development concept of continuously expanding its business activities and enhancing its comprehensive competence and competitiveness. The corporate network with four branches in East China, South China, Central China and Southwest China is optimised according to the principle of "one headquarters + four sub-centres". Furthermore, CATARC has established subsidiaries and permanent offices in Germany and Japan, and played a leading role in establishing China's first foreign specialised agency in the field of standardisation in Switzerland, the China Automotive Standards International Center in Geneva. This helped to better integrate the Chinese automotive industry globally and the Swiss branch has since played an important role within the promotion and development of China's automotive industry.
Product testing for automotive products for the Chinese market
CATARC has always adhered to its original intention of promoting scientific and technological progress in the Chinese automotive industry. To this end, it operates according to the company motto: "Independence, Impartiality and Reliable Third Party". It has built up considerable technical expertise and created a network of services for the industry. These include product testing and certification for the automotive industry, as well as mutual and pioneering technologies that cover the entire automotive industry chain and the entire life cycle of technical services with research and development at their core. CATARC operates 10 main business lines, including testing and inspection, technical R&D services, digitalisation, technical design, consulting services, certification and strategic business orientation, with the aim of supporting the development of China's automotive industry.
CATARC supports numerous car manufacturers and automotive suppliers with their product tests needed for the Chinese market.
Further topics:
The Shanghai Motor Vehicle Inspection Certification Tech Innovation Center Co., Ltd, SMVIC for short, is also known as the National Centre for Supervision and Inspection of Automotive Component and Vehicle Quality. It is an independent national laboratory for the inspection of vehicles and is located in Shanghai International Auto City. It covers an area of 180,000 square metres and offers comprehensive testing and technical services at its facilities. Years of development work have earned the SMVIC a national authorisation to conduct tests in the field of vehicles, motorbikes and vehicle components. Among others, the SMVIC offers the following certifications: Motor Vehicle Announcement Testing with MIIT, Motor Vehicle Environmental Protection Testing with MEP, Motor Vehicle Fuel Economy Testing with MOT, CCC Inspection and Testing with CNCA for motor vehicles and components. The SMVIC also conducts AQSIQ recalls for defective products and inspects imported vehicles in accordance with national regulations.
Testing center for the automotive industry in China
The test centre is also one of the few state-approved test centres for special measuring equipment in the automotive industry. With this approval, SMVIC can perform calibrations for special test equipment, crash test dummies and sensors for all types of vehicle testing. This includes length measuring, mechanical and electrical instruments for all types of motor vehicles and components. In addition, SMVIC is able to perform precision measurements, material tests, physical and chemical tests for various components.
With industrial development as its orientation, market demand as its driving force and sustainability as its goal, SMVIC has built a platform for specialised testing of alternative drive vehicles (also called New Energy Vehicles NEV) and their key components on the basis of traditional vehicle testing capabilities. Furthermore, SMVIC has kept pace with changes in automotive industry products and technologies and is building further capacity for testing, experimentation and technical research and development of smart vehicles and key components with the support of its Test Engineering Research and Development Centre.
For many years SMVIC has been a strong partner of MPR China Certification. Many clients of MPR in the field of complete vehicle homologation and CCC certification for supplier parts conduct their product tests at SMVIC.
Further topics:
China Certification & Inspection Group is an independent institution providing certification and inspection services in China. CCIC currently operates around 300 branches and offices, 200 laboratories and employs over 16,000 people. The company network covers major ports, cities and trade centers in over 20 countries and regions. As a major company, CCIC is accredited by many government agencies in China, including the General Administration of Quality Supervision, Inspection and Quarantine of the People's Republic of China (AQSIQ), Certification and Accreditation Administration of the People's Republic of China (CNCA) and the China National Accreditation Service for Conformity Assessment (CNAS).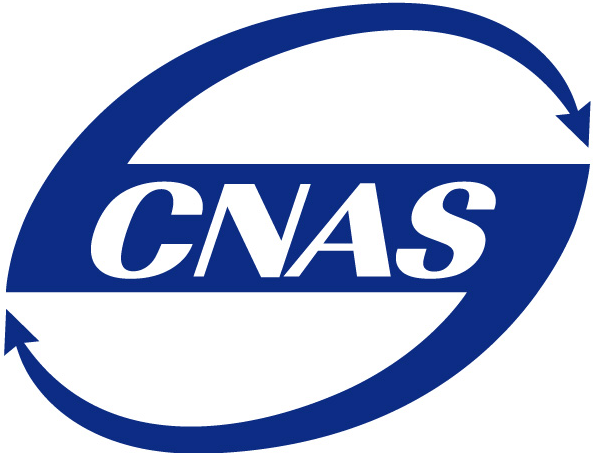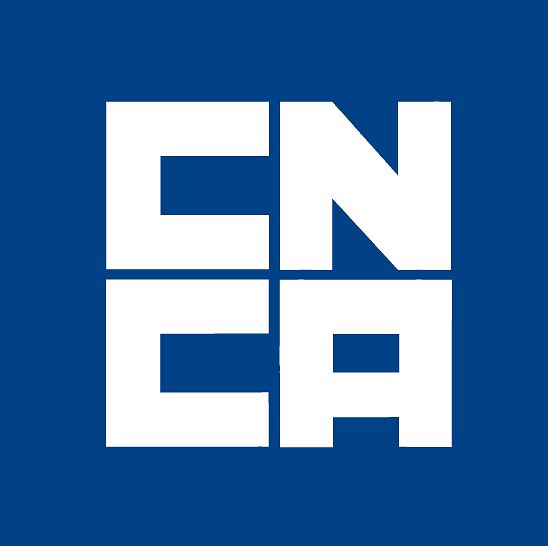 One of the largest domestic branches, the CCICBJ, is located in Beijing. The site is a subsidiary of the CCIC Group and offers all the group's services. With its experience, cutting-edge technologies and global business network, CCICBJ offers independent, efficient, reliable, standardized and localized services to its clients worldwide. The CCIC offers also services for the CCIC Pre-Shipment Inspection.
The China Certification Centre for Automotive Products, CCAP for short, was founded in August 1998 and is an independent certification company for products and processes in the automotive sector. On 16 October 2002, CCAP registered under its current name and received the corresponding permission from the State General Administration for Industry and Commerce of the People's Republic of China to offer services in the field of certification. In December 2003, the state institution CNCA granted CCAP another permit to carry out certifications for quality management systems and individual products. CCAP carries out the certifications in accordance with international standards and guidelines.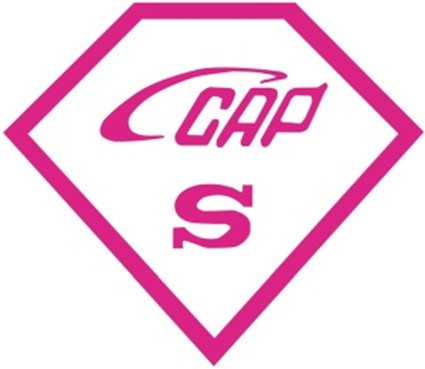 CCAP has a team of full-time and part-time auditors who have been trained in state-recognized institutions and have received qualified certification after the examination. They have been working in the automotive industry for many years. CCAP also has several CNAS-accredited testing laboratories capable of testing automotive products. CCAP's goal is to promote the high quality of automotive products to ensure the benefit of customers and to serve society by considering safety, environmental protection and energy saving as its main tasks. CCAP's quality policy is to ensure quality through objective, fair and proper certification and scientific management.
CCAP can issue CCC certificates as well as CCAP certificates for voluntary automotive certification. CCAP cooperates closely with MPR China Certification regarding certifications and factory audits for Europe and North America.
The Civil Aviation Administration of China (CAAC) is the national administration responsible for civil aviation in China. CAAC drafts laws, rules, regulations, and policies and standards related to civil aviation.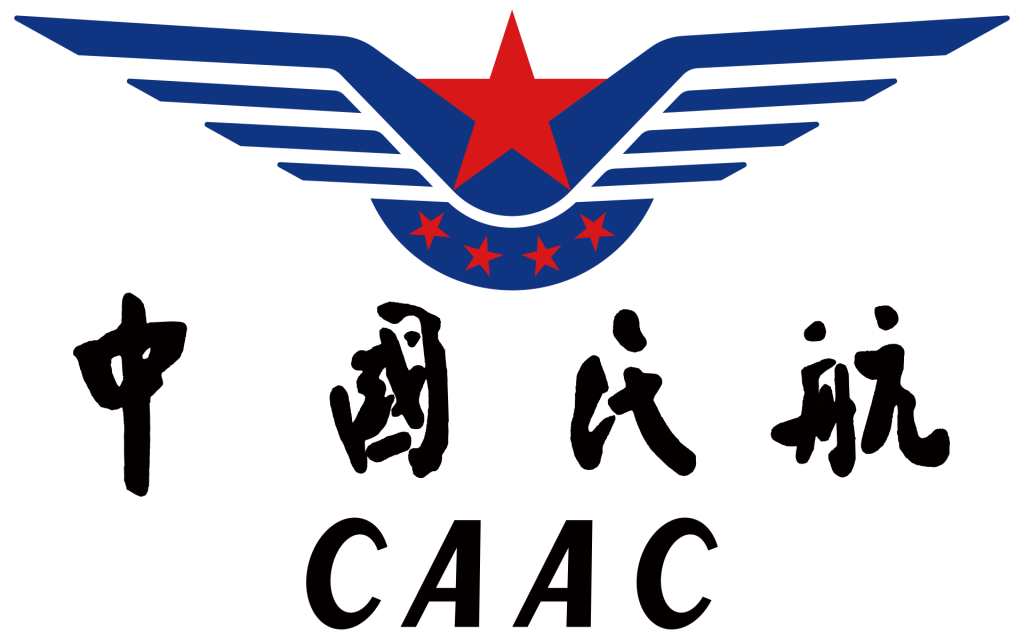 In addition to aviation, the safety regulation of related aviation products is also subordinate to CAAC. To ensure the airworthiness of civil aviation products and parts, the CAAC formulated the Regulations on Conformity Certification of Civil Aviation Products and Parts (number, CCAR-21-R4), which was issued on May 24, 2017, and forms the basis for the type qualification certification, production license certification, and airworthiness qualification certification of all civil aviation products and parts.
Parts Manufacturer Approval (PMA)
This regulation contains the application, issuance and administration of the various certificates or approvals. Among them, "Parts Manufacturer Approval" (PMA) is a letter of approval issued to manufacturers of civil aviation products that have been type qualified or type approved for replacement or modification. Airlines can award production contracts to manufacturers with PMAs. PMA parts significantly reduce maintenance and other costs for commercial air carriers compared to expensive OEM parts.
CTSO Tests (Civil Aviation Product Technical Standard Specification Items)
In addition to CCAR-21-R4, the CAAC also developed the CTSO (Civil Aviation Product Technical Standard Specification Items), which means that in addition to requiring the previous manufacturer to comply with the regulations, its products must also undergo various performance and environmental tests in accordance with the CTSO requirements. Depending on the product, CTSO is divided into CTSO-CXXX or CTSO-2CXXX categories, etc.).
In accordance with the requirements of the CTSO 2C-601 performance standard, products can be tested on seven items: Dimensional stability, pile pull-out strength, appearance retention, antistatic property, vertical combustion within 12 seconds, smoke density and toxic gases.
If you are interested in PMA certificate, especially if your product needs to be tested according to the relevant combustion tests, please feel free to contact us.
The Shanghai-based institute with the abbreviation SITIIAS carries out inspections and tests for measuring instruments and automated production processes. It was founded in 1960 and is an offshoot of the Shanghai Institute of Process Automation Instrumentation (SIPAI). The parent company SIPAI was established in 1956 as a scientific research institute under the former Ministry of Mechanical Engineering. Operating as an independent company since its privatisation in 2003, SITIIAS has a long history and outstanding performance in technology research, quality inspection, contracting and standards management of measurements in industrial processes, measuring instruments and related systems.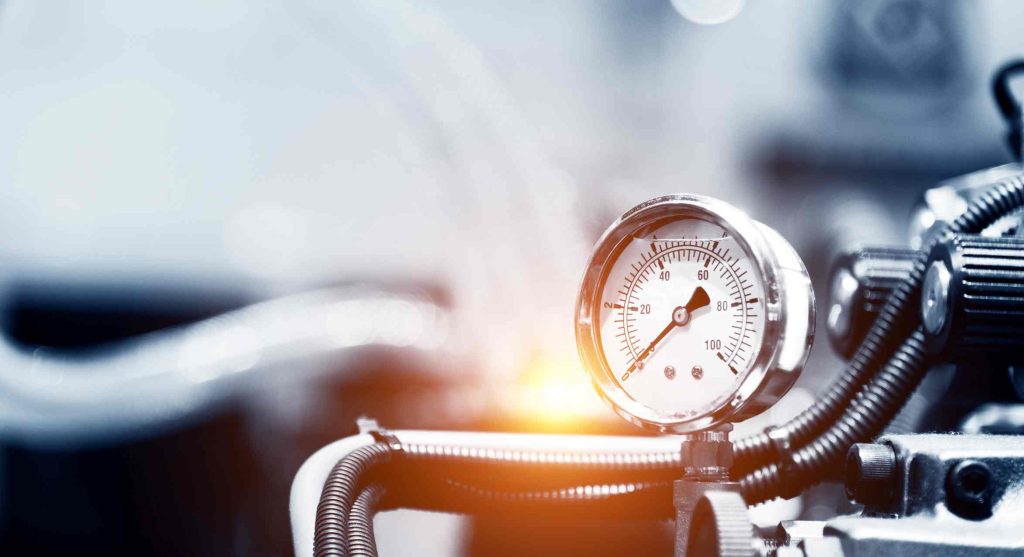 SITIIAS has professional laboratories for measuring temperature, flow, pressure, force, fluid levels, actuators, valves, magnetism, time and frequency. Furthermore, SITIIAS operates laboratories for explosion prevention and safety, EM compatibility, electrical safety, controlled climate and other test chambers in collaboration with universities. SITIIAS specialises in the testing, calibration, assessment and calibration of measuring instruments, electrical and electronic equipment and industrial machinery. SITIIAS' clients are mainly from the following industries: Aerospace, Oil and Chemical, Environmental, Process Automation, Nuclear, Information Technology, Automotive, Medical and Domestic Appliances. SITIIAS is a professional, independent and fully-fledged technical organisation for external (so-called third-party) audits.
You can find further information about the CCC-Ex Certification for Explosion-Proof Products in China on our website.
The CIQ organization is an offshoot of the higher-level State Administration for Market Regulation (SAMR) and is responsible for the clearance of import and export goods in the customs area of the respective locations such as ports, airports and border crossings. In doing so, the CIQ acts in accordance with the Law of the People's Republic of China on the Inspection of Import and Export Goods. Accordingly, the CIQ has a list in which all goods for import and export are listed as well as the corresponding regulations. Among other things, the CIQ's mandate is to closely inspect goods and accompanying documents and to conduct random tests.

Furthermore, the CIQ supports the Chinese government in the area of inspection and quarantine in foreign trade. The CIQ's mission here is to coordinate trading companies in accordance with established international procedures based on the relevant laws. To this end, the CIQ monitors the import and export of goods with appropriate inspections, including compliance with security, hygiene, health, environmental protection, anti-fraud and other requirements at the external borders.
You can find further information about customs clearance on our website.
The SRTC sees itself as a service provider for the industry and all related activities in the field of wireless communication. As an independent institution, it follows the regulations of the State Radio Monitoring Center and the State Radio Spectrum Management Center. Over the years, the SRTC has specialized in radio technology and testing, certification, new product development, standards and scientific research.

The SRTC is the only state institution for quality inspection in the field of testing and certification and is authorized by the CNCA to carry out such inspections. The SRTC operates corresponding laboratories in Beijing and Shenzhen, covering an area of over 30,000 m². Over 240 employees work at the SRTC and more than 3,000 test devices are in use. It currently holds more than 30 certificates from Chinese and foreign authorities and its test reports are recognized in more than 100 countries. The SRTC offers the following certifications including the issuance of type approvals: SRRC, CCC, China RoHS, BeiDou Navigation, EU CE, US FCC, Canadian IC and Japanese TCM. Furthermore, the SRTC carries out certifications and tests according to the specifications of industry associations such as GCF & PTCRB, CCF, Bluetooth Organization, Wi-Fi Alliance, CTIA and VDE. As a modern service provider, the SRTC offers industry national and international testing and certification services from a one-stop provider and helps companies to bring their products to the world market quickly and efficiently.
You can find more information about SRRC certification on our website.