American home appliance manufacturer launches new business strategy for China
12. October 2023
Hamilton Beach, an American home appliance manufacturer with more than a century of history, announced a change in its business strategy in mid-June. The plan involves a shift from selling identical products to those sold in the US in China. Instead, the company plans to develop customised products adapted to the Chinese market, produce them locally and sell them in the future. A spokesperson for Hamilton Beach's Chinese marketing department said they will use a Chinese team and suppliers to develop new products to meet the needs of local customers. Household appliances must be awarded a CCC certificate so that the products can be exported to China or manufactured locally.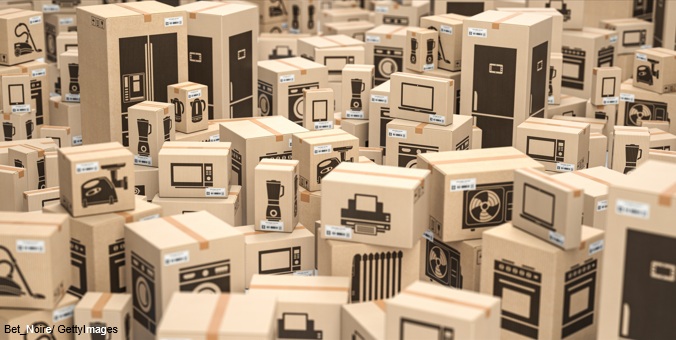 Although Hamilton Beach's sales figures in China still lag behind those in America, the company is optimistic about winning Chinese customers with its new strategy. The home appliance manufacturer sees China as an important market with great potential. "The US market is the present, while China will be the future," said the company spokesperson. In 2022, Hamilton Beach sold about 32 million appliances in the US. China's population, on the other hand, is four times larger than that of the US, and with 400 million middle-class customers, it represents a significant opportunity, according to the company spokesperson. Hamilton Beach is not the only US company currently expanding its China business, according to CGTN News. Despite discussions of a decoupling of the two countries' economies, their economic ties remain stable. For example, trade between the US and China hit a new record high last year. According to a business consultant, the large number of Chinese customers and good manufacturing opportunities continue to attract foreign companies.
For more information on how CCC certification, the CCC Self-Declaration and voluntary CCAP or CQC certification may affect your company, or for more information about CCC certification in general, please visit our News Section where you will find current updates twice a week.
Please do not hesitate to contact us for further details and consultation. You can contact us via email, Chat, or call us (UK: +44 2071931135, Europe: +49 69 2713769150, US: +1 773 654-2673).
You can also check out our free CCC-Brochure, which can be downloaded as a PDF file. The brochure also contains information on the CCC Self-Declaration and the voluntary CQC- and CCAP-Certification).