New Implementation Rules CNCA-C09-01:2023 and CQC-C0901:2023 for Batteries, Power Supplies and Power Banks
13. July 2023
CNCA (Certification and Accreditation Administration of the People's Republic of China) published the new implementation rule CNCA-C09-01:2023 on June 28, 2023. In the new standard, product areas 0807, 0907 power supply, 0914 power bank and 0915 lithium-ion batteries and battery pack have been added.
It is possible to prepare for the CCC certification with the information given by the publication of the regulations. The official application and issuance of CCC certificates will begin August 1, 2023, according to the implementation regulations.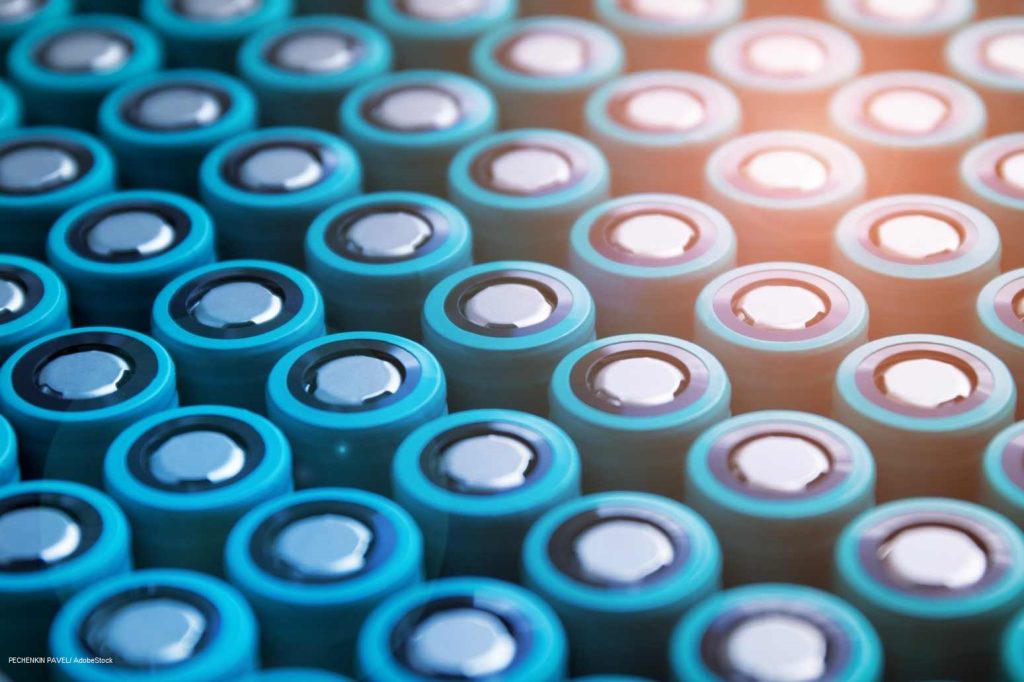 The CQC (China Quality Certification Centre) has published the detailed implementation regulations CQC-C0901-2023. These describe in detail the necessary requirements for obtaining CCC certification.
The CCC certificate is a mandatory certification in China, which was introduced in 2002. It is similar to the European CE system and stipulates that products requiring CCC certification may only be imported, sold and used in China after they have obtained CCC certification.
Please note that products covered by the new CNCA-C09-01:2023 must be certified by August 1, 2024. If the certification process is not completed by that date, import, sale and use will be prohibited.
Read more detailed information about the announcement of CCC certification of Li-ion batteries and packs in the linked news article.
For more information on how CCC certification, the CCC Self-Declaration and voluntary CCAP or CQC certification may affect your company, or for more information about CCC certification in general, please visit our News Section where you will find current updates twice a week.
Please do not hesitate to contact us for further details and consultation. You can contact us via email, Chat, or call us (UK: +44 2071931135, Europe: +49 69 2713769150, US: +1 773 654-2673).
You can also check out our free CCC-Brochure, which can be downloaded as a PDF file. The brochure also contains information on the CCC Self-Declaration and the voluntary CQC- and CCAP-Certification).