New announcement by the CQC on the implementation of performance certification for hydrogen fuel cells in China
2. November 2023
The CQC (China Quality Certification Center) has announced that a performance certification for hydrogen fuel cells will be implemented in the near future. In addition to CCC certification, this will become an important component for hydrogen fuel cell engines in the overall vehicle homologation process. On August 31, 2023, the CQC announced that the application for certification of a hydrogen fuel cell engine can soon be submitted to the CQC.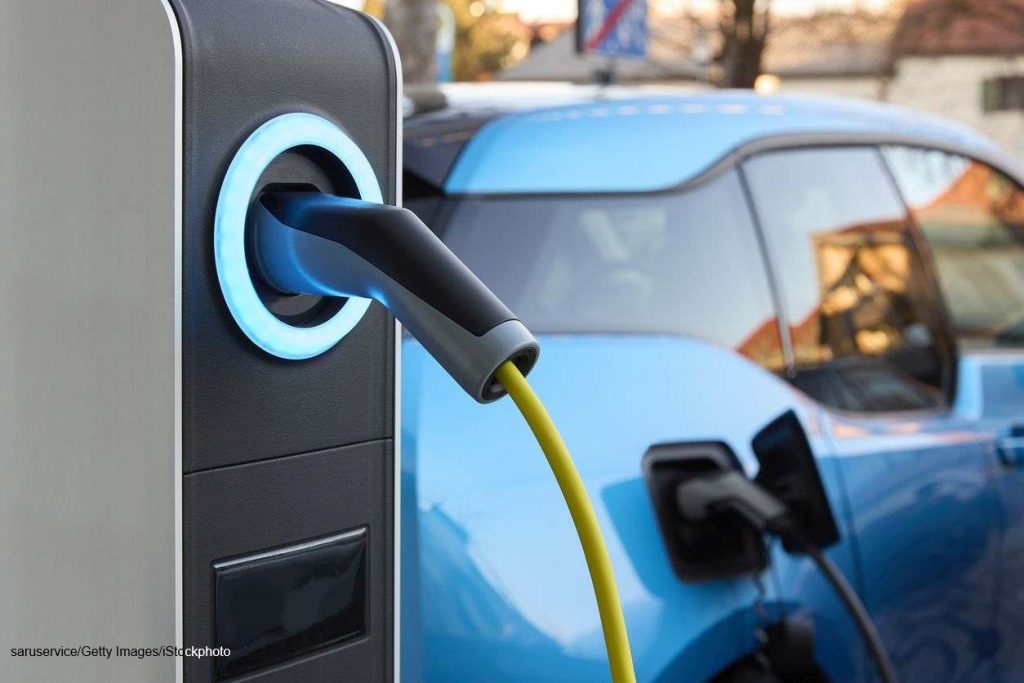 The certification is based on two main documents: These are the Implementation Rules "CQC 1672-2023 Technical Specification for the Performance Level of Hydrogen Fuel Cell Engine" and the Implementation Rule "CQC11-464123-2023 Hydrogen Fuel Cell Engine (Performance) Certification Rules".
As soon as more details on the certification process and implementation become available, we will provide this information.
For more information on how CCC certification, the CCC Self-Declaration and voluntary CCAP or CQC certification may affect your company, or for more information about CCC certification in general, please visit our News Section where you will find current updates twice a week.
Please do not hesitate to contact us for further details and consultation. You can contact us via email, Chat, or call us (UK: +44 2071931135, Europe: +49 69 2713769150, US: +1 773 654-2673).
You can also check out our free CCC-Brochure, which can be downloaded as a PDF file. The brochure also contains information on the CCC Self-Declaration and the voluntary CQC- and CCAP-Certification).