Improvement of the Management of CCC Certificates and Logo according to CNCA Announcement No. 12 of 2023
7. September 2023
On August 10, 2023, the CNCA released a new announcement about improving the management of CCC certificates and the CCC logo. The main ambition is to improve the digitalization of certificates in order to facilitate the mutual recognition of certificates.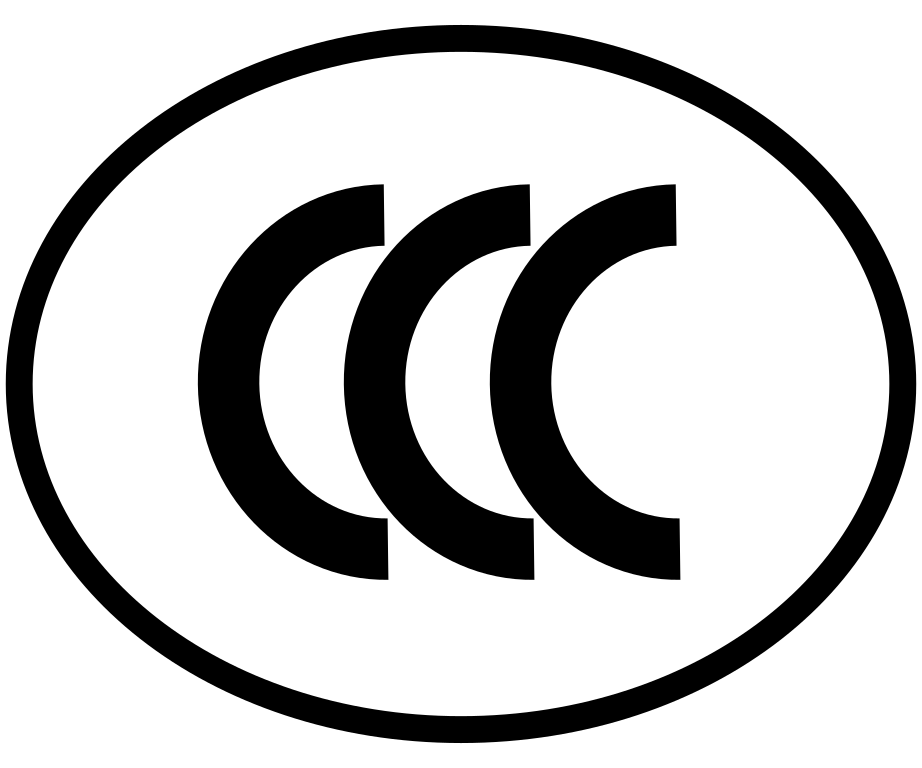 The most important contents of the announcement are as follows:
Firstly, full implementation of the e-certificate; only if the applicant so wishes, the additional paper certificate will be issued by the certification authority. Valid paper certificates that have already been issued can still be used. It will be the natural transition to the e-certificate through modification, expiration of the replacement certificate and other means.

Secondly, the production and use of the CCC certificate and CCC logo should comply with the "CCC Certificate Management Requirements" and the "CCC Logo Management Requirements". The new version of the logo management requirements, for the style, type, printing and use of the CCC logo should be observed.

This announcement will take effect from January 1, 2024. At the same time, CNCA Announcement No. 10 of 2018 on the "CCC logo, as well as the application of management requirements" is replaced.
For more information on how CCC certification, the CCC Self-Declaration and voluntary CCAP or CQC certification may affect your company, or for more information about CCC certification in general, please visit our News Section where you will find current updates twice a week.
Please do not hesitate to contact us for further details and consultation. You can contact us via email, Chat, or call us (UK: +44 2071931135, Europe: +49 69 2713769150, US: +1 773 654-2673).
You can also check out our free CCC-Brochure, which can be downloaded as a PDF file. The brochure also contains information on the CCC Self-Declaration and the voluntary CQC- and CCAP-Certification).