Decision for GB/T 521, GB/T 4501, GB/T 4502 and GB 9743, GB 9744 for Automotive Tyres
31. August 2023
On July 13, 2023, the sixth working conference of the TC14 Technical Expert Group was held in Beijing on "Implementation of the new standards GB/T 521, GB/T 4501, GB/T 4502 for automotive tires" and "Revision of the standards GB 9743 and GB 9744". Vehicle tires usually require CCC Certification to be approved for import and sale in China.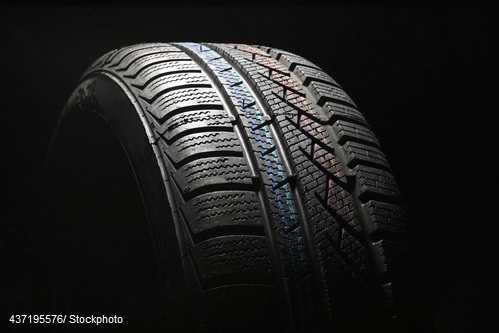 At the meeting, the following points were identified:
1. As regards the differences between the old and new versions of the GB/T 521, GB/T 4501 and GB/T 4502 standards, the expert group's technical study showed that the updating of the three standards is not related to the requirement for improved performance of motor vehicle tyres and therefore no differential test is required. Implementation of the new methodology for new applications and monitoring of sampling and testing in accordance with the date of implementation of the standards.
2. Following the implementation of the new standards GB 9743 for " Passenger car tyres" and GB 9744 "Truck Tyres", new elements such as tyre rolling resistance and wet slip performance will be included in the CCC certification in accordance with the requirements of the GB standards. The basic rules for unit classification remain unchanged, but the information on tyre tread is to be added to the annex to the certificate.
3. The implementation rules will be completed step by step.
4. After the publication of the new version of the "Requirements for the management of the CCC certificate", the CCC certificate must comply with the new requirements. Information such as the "Amount of modification" should not be specified in the certificate.
For more information on how CCC certification, the CCC Self-Declaration and voluntary CCAP or CQC certification may affect your company, or for more information about CCC certification in general, please visit our News Section where you will find current updates twice a week.
Please do not hesitate to contact us for further details and consultation. You can contact us via email, Chat, or call us (UK: +44 2071931135, Europe: +49 69 2713769150, US: +1 773 654-2673).
You can also check out our free CCC-Brochure, which can be downloaded as a PDF file. The brochure also contains information on the CCC Self-Declaration and the voluntary CQC- and CCAP-Certification).