Certification Requirements for Cascade Use of Batteries for New Energy Vehicles announced
26. October 2023
The State Administration for Market Regulation (SAMR) and the Ministry of Industry and Information Technology (MIIT) of the People's Republic of China announced the establishment of a new technical committee for cascade use of batteries in New Energy Vehicles (NEV) on Sept. 4, 2023. A mandatory certification for this product category in China was further introduced, which is to follow in the next few years. The MIIT is already administering the battery manufacturer registration according to GB/T 34014, which also applies for cascade use. Many other automotive components are already subject to mandatory CCC certification in China, while others are subject to CQC certification or CCAP certification. In addition, tests for traction batteries are already compulsory in the country in accordance with GB 38031, GB/T 31484 and GB/T 31486.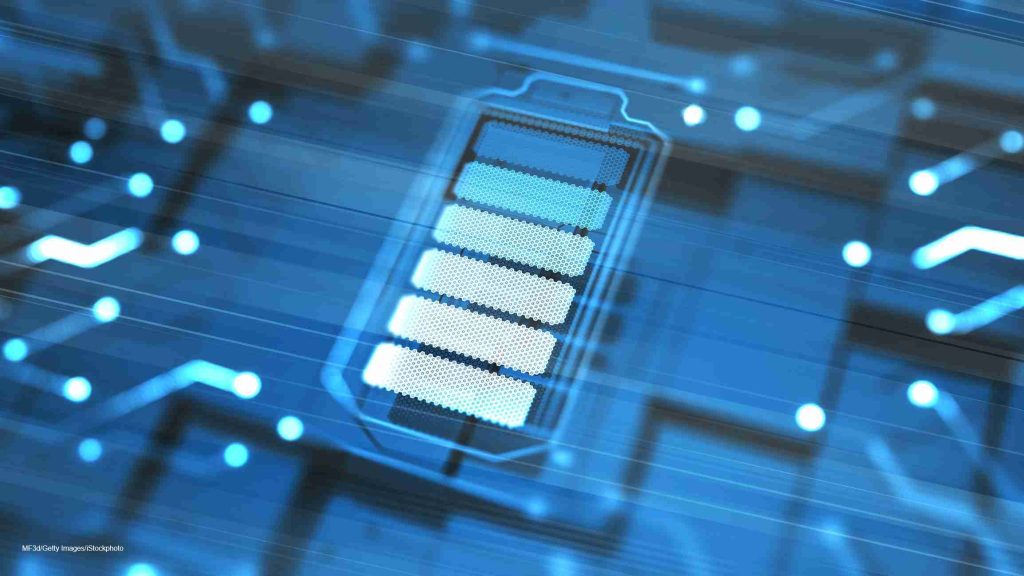 In a first step, SAMR and MIIT defined the regulations for battery packs for uninterruptible power supplies (UPS) and emergency power supplies (EPS). They fall under the GB standard GB 40165-2021 and the standard YD/T 3768.1-2020. This section was explicitly declared as the "first batch" by the authorities, which, combined with the establishment of the technical committee, suggests further expansion and elaboration of the requirements in this product spectrum.
New Energy Vehicles (NEV) are a central component of China's strategic transport and environmental policy. Alternative propulsion and related technologies are becoming increasingly popular in the People's Republic, but are subject to growing regulatory and certification requirements.
The Chinese GB Standards and Implementation Rules are regularly updated or newly issued by the authorities, often having considerable implications for the corresponding product manufacturers. New releases and updates are usually not announced and must be independently tracked and implemented by the production enterprises. A failure to do so may result in severe consequences, including even a possible sales ban.
For more information on how CCC certification, the CCC Self-Declaration and voluntary CCAP or CQC certification may affect your company, or for more information about CCC certification in general, please visit our News Section where you will find current updates twice a week.
Please do not hesitate to contact us for further details and consultation. You can contact us via email, Chat, or call us (UK: +44 2071931135, Europe: +49 69 2713769150, US: +1 773 654-2673).
You can also check out our free CCC-Brochure, which can be downloaded as a PDF file. The brochure also contains information on the CCC Self-Declaration and the voluntary CQC- and CCAP-Certification).