Baidu launches driverless taxis in Chongqing and Wuhan
25. May 2023
The operator of the eponymous Chinese search engine and AI developer Baidu began launching a driverless taxi service in the cities of Chongqing and Wuhan in August. This means that, in addition to the capital Beijing, fully autonomous taxis are in commercial operation in two other metropolises. At the same time, the government is consulting on a draft law for the use of self-driving vehicles in public transport. Baidu wrote in a statement that regulators granted permission for the Apollo Go driverless taxi service in the two cities. Vehicle and components in the automotive industry must be awarded a CCC certificate so that the products can be exported to China or manufactured locally.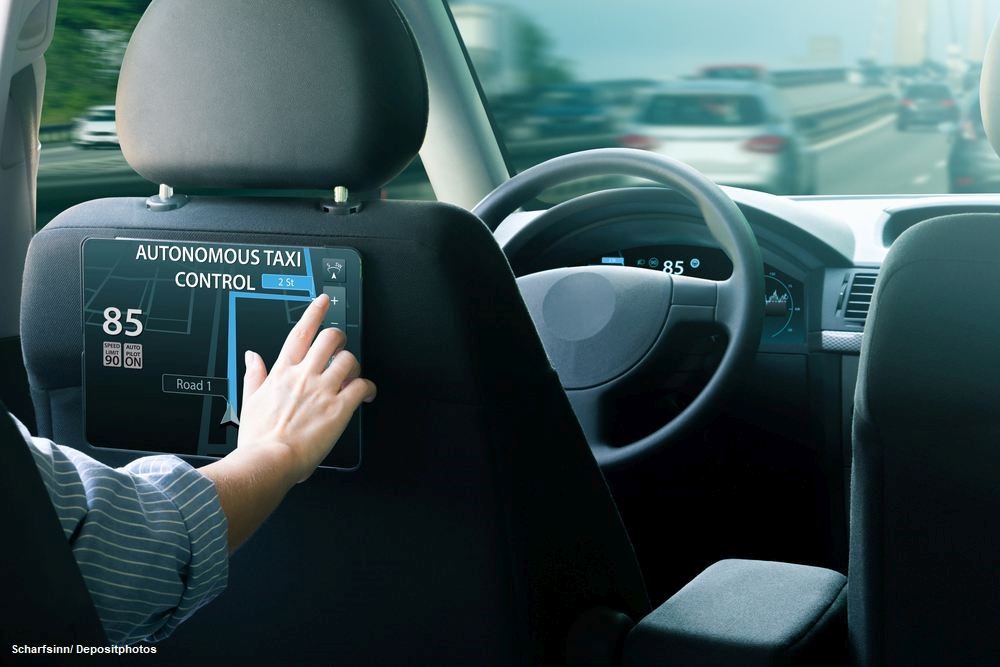 Vice president of Baidu's autonomous vehicles business Wei Dong said fully driverless vehicles on public roads with paying customers are a milestone the industry has been waiting for a long time. He expects the industry to now be able to deploy driverless transport on a large scale. Meanwhile, the Chinese government is consulting on the first draft of guidelines for the use of self-driving buses and similar means of transport. According to a report in the China Daily, the new laws will allow taxi companies to use the self-driving vehicles under certain conditions and provide guidance to local governments.
The draft law classifies driverless vehicles into three categories: limited, highly autonomous and fully autonomous. The limited and highly autonomous categories must be supervised by a human driver, while remote supervision is sufficient for fully autonomous vehicles. Chinese regulators gave the public until 7 September to assess the draft law and receive feedback.
Baidu says it is currently the only company with a permit to operate a driverless taxi service in Wuhan and Chongqing. Previously, numerous test runs were conducted with drivers as security personnel and passengers before the permit was granted. The driving area of the autonomous taxis covers a government-defined area in Wuhan and Chongqing of 13 and 30 square kilometres respectively. The vehicles used are an in-house development by Baidu subsidiary Apollo and are from the latest fifth generation of robo-taxis.
CCC certification is a complex project that requires professional support in all phases. For several years, MPR China Certification GmbH has been entrusted with large CCC projects for the vehicle manufacturers Lotus, Tesla and Bugatti. We will be pleased to provide you with non-binding advice on the scope and requirements of a China CCC certification.
For more information on how CCC certification, the CCC Self-Declaration and voluntary CCAP or CQC certification may affect your company, or for more information about CCC certification in general, please visit our News Section where you will find current updates twice a week.
Please do not hesitate to contact us for further details and consultation. You can contact us via e-mail, Chat, or call us (UK: +44 2071931135, Europe: +49 69 2713769150, US: +1 773 654-2673).
You can also check out our free CCC-Brochure, which can be downloaded as a PDF file. The brochure also contains information on the CCC Self-Declaration and the voluntary CQC- and CCAP-Certification).