Implementation of Announcement No. 129 from MIIT regarding SRRC Certification in China
9. November 2023
The Ministry of Industry and Information Technology (MIIT) issued its Announcement No. 129 on October 14, 2021 "Notice on Strengthening and Standardizing Radio Management in the 2400MHz, 5100MHz and 5800MHz Frequency Bands", which confirms that after October 15th 2023, the SRRC approval for radio systems will be carried out in accordance with these new requirements.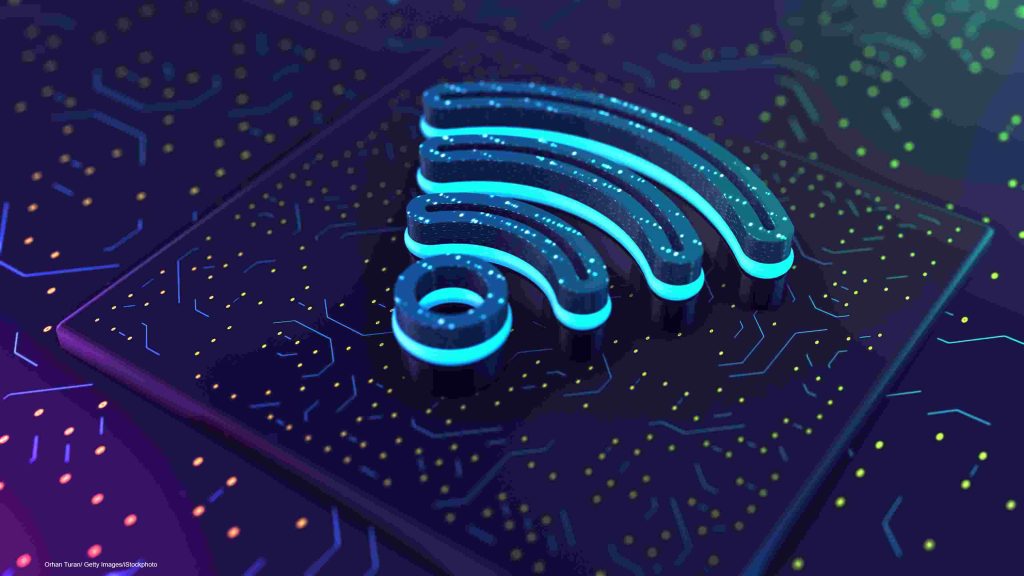 In order to achieve frequency compatibility and coexistence of different radio systems in the 2400MHz, 5100MHz and 5800MHz frequency bands, and to improve the anti-interference capabilities of relevant radio transmission equipment and utilize frequency resources efficiently, fairly and rationally, Announcement No. 129 added a variety of new interference avoidance technical requirements for radio transmitting equipment such as "pre-launch search", "monitoring and avoidance" and "equivalent occupancy rate". As a result, the testing fee will be increased accordingly.
SRRC certificates obtained before October 15th, 2023 are valid until December 31th 2025. If the applicant company continues to sell the product after this expiration date, it should upgrade the certification standards through application at least six months in advance. For more information about how SRRC certification or NAL certification might impact your business, or information about SRRC or NAL certification in general, please visit our news section.
Please do not hesitate to contact us for further details and advice. You can write to us by email or chat, or call us at +49692713769150. You can also view our free SRRC/NAL brochure, which you can download as a PDF file.